CoachFilters Compatible EDR1RXD1 Refrigerator Water Filter, W10295370A, 5Pack
SECURE TRANSACTION
Tips: The product was updated, you may receive a different package.
Frequently Bought Together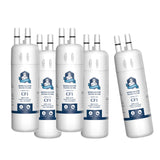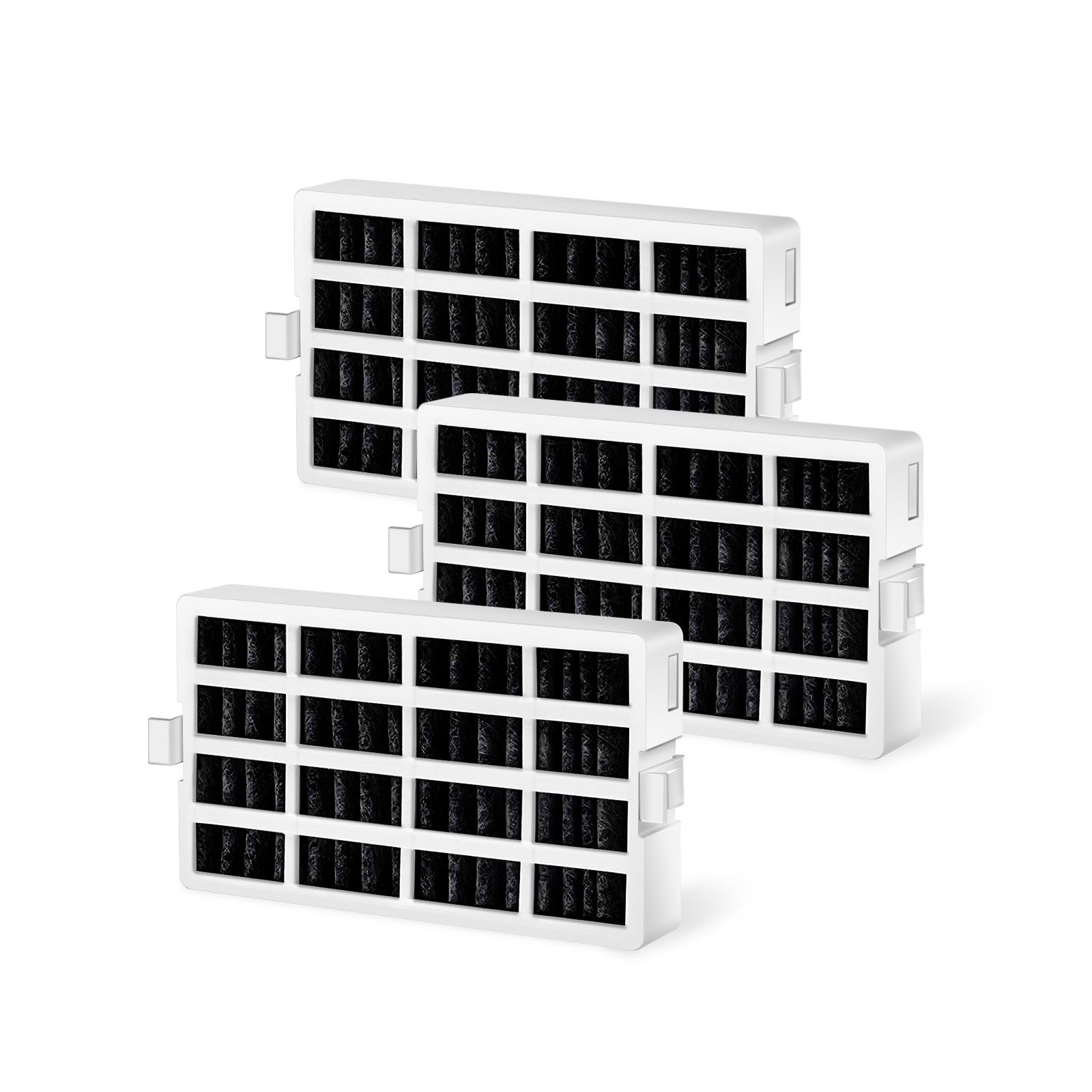 This item:

CoachFilters Compatible EDR1RXD1 Refrigerator Water Filter, W10295370A, 5Pack

-

$55.99

W10311524, AIR1, AP4538127 Refrigerator Air Filter by DFilters 3pk

- $15.99
Description
Product Details
The Coachfilters CF1 for Whirlpool EveryDrop EDR1RXD1 (FILTER 1) takes over for the W10295370 filters and is used in side-by-side, top freezer, and bottom freezer refrigerators for the following brands: Whirlpool, Maytag, KitchenAid, Jenn-Air, and Amana.
The Coachfilters CF1 EDR1RXD1 water filter creates better tasting water for drinking and making beverages as well as clean, clearer, healthy ice.
COMPATIBLE MODELS:
EDR1RXD1, W10295370A, FILTER 1
46-9930, 9930, 9930P, 469930, 04609930000
GSC25C4EYB,GSC25C5EYB, GSC25C6EYB, GSF26C4EXB, GSF26C4EXW, GSS26C4XXB, GSS30C6EYB, GSS30C7EYB
KFFS20EYMS,KFIS29PBMS,KSC24C8EYY,KSF26,KSF26C4XYY,KSF26C6, KSF26C6XYY, KSF26C6XYY04 P4RFKB2, P4RFWB, P5WB2L, PS2378001, SF26C4EXY
W10276924, W10291030, W10295370, W10394044, WRF560SEYB00, WRF560SEYM00,
WRF560SEYMOO, WRF560SEYW00, WRF736SDAW11, WRL767SIAM

CoachFilters Compatible EDR1RXD1 Refrigerator Water Filter, W10295370A, 5Pack
$55.99