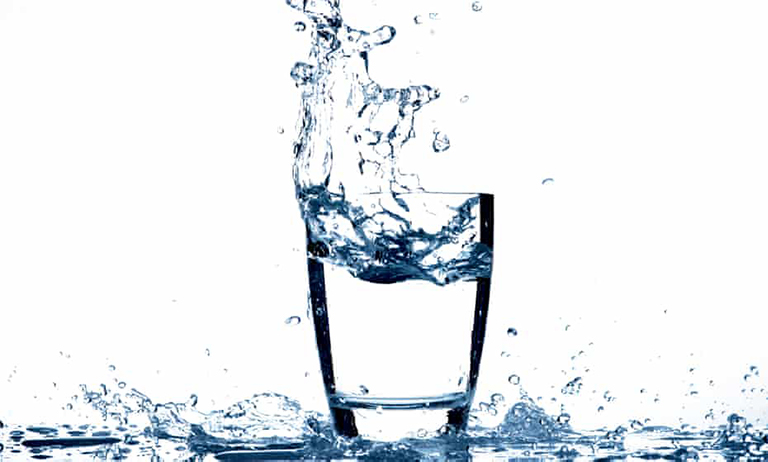 Our CoachFilters refrigerator water filters are compatible with most common refrigerators. Our filters are of good quality and affordable, with free shipping and a 30-day return policy. Come and place your order!
Which Filter Should I Buy?
Well, what is the brand of your refrigerator you are using? To answer this question, we first need to konw your refrigerator brand and model and then we can tell you which filter fits into your fridge. From sunrise to sunset, using a refrigerator filters keeps your  fresh taste water by your side.
Are CoachFilters All BPA-Free?
Yes. All Coach Filters products are BPA free.
How long should I replace the water filter?
In general condition, it should be replaced every six months.